We're more than a Bridal Jewelry Store. We sell Custom Mother's Jewelry and Personalized Baby Keepsake Jewelry as well!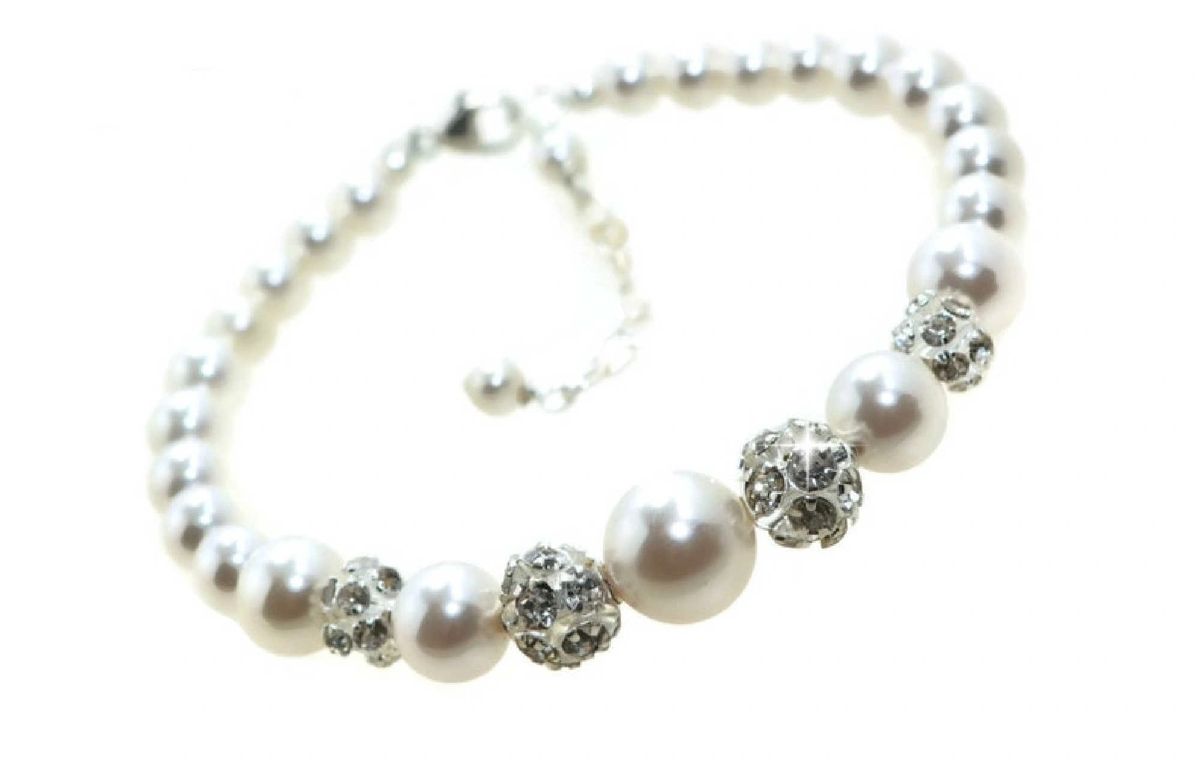 We Make It Easy
**WINNER: 2016 - 2021 Spectrum Award for Excellence in Customer Service
**WINNER: 2015 Best Of Marysville - Jewelry Designer 
At KyKy's Bridal, we take your wedding jewelry preparations off your shoulders but never out of your hands.

Whether you order something pre-designed or have us design a custom piece for you, we'll stay in regular contact to keep you updated on the progress of your order.
For custom orders, we'll work closely with you, for as long as it takes, to design an exquisite  piece of jewelry to look exactly how you envisioned it would.  That starts with a personal consultation, over the phone or via email, where we get to know you – your style, your stories. Then we combine meticulous designing with impeccable attention to detail to create the jewelry that you'll wear for one of the most important days of your life.
We offer one of the largest selections of Swarovski pearl and crystal colors to ensure beautiful coordination with your wedding palette.  And, unless otherwise stated, we only use sterling silver and 14k gold-filled in our designs, right down to the tiny little crimp tubes that secure each piece. 
Our goal is to make the jewelry aspect of your wedding planning as stress free and enjoyable as possible.  Take a look around and treat yourself to something beautiful.